Our Males
Zauro
Papipeppino Rigea Auro
Zauro was born in July 2019. We imported him from Switzerland in September 2019. He will enter our breeding program when he comes of age. In November 2019 he weighed just over 40 lbs so we anticipate him being a very big boy. He is adorable, affectionate and is loving the snow.
Nov 2019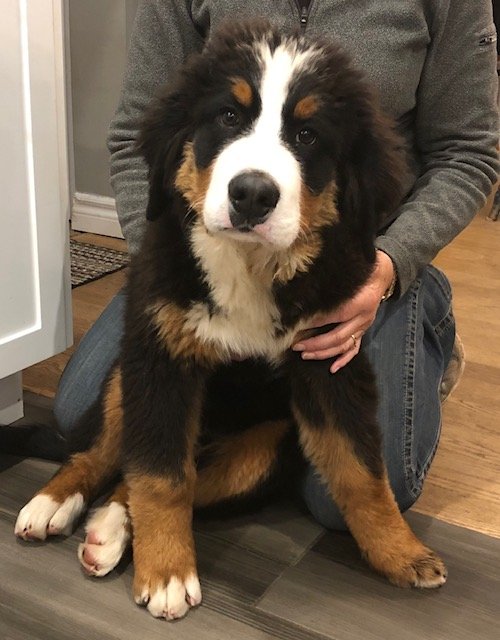 Sept 2019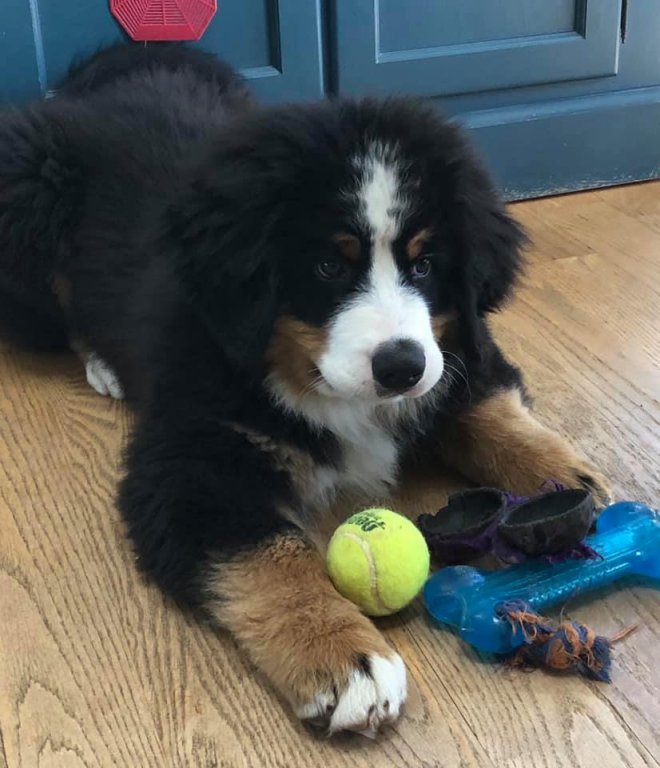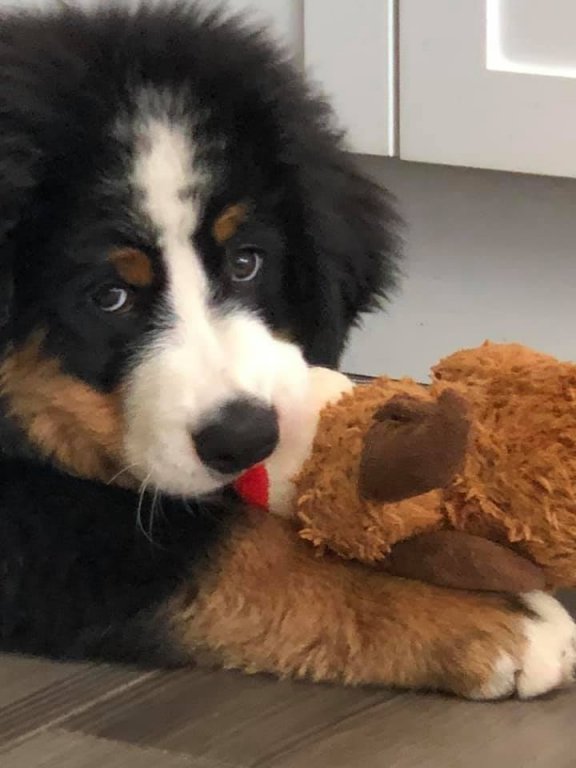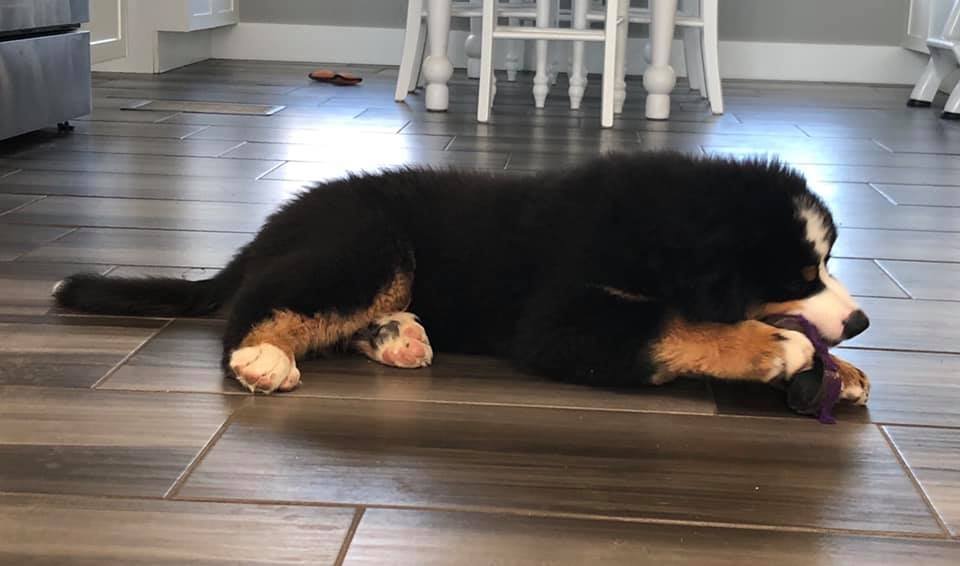 Gus
Ukyo V. Dallas (CHE)
Gus was born in July 2013. We imported him from Switzerland in November 2013. Gus is our pride and joy, a big, beautiful boy, weighing in over 120 lbs. He is producing puppies with all the qualities we have hoped for.
As of 2020, Gus is enjoying his well earned retirement.