Our Males
Zauro
Papipeppino Rigea Auro (SWI)
Sire: King of Kalan De Marais Champagne
Dam: Rigea V Ruschbode
Zauro was born in July 2019. We imported him from Switzerland in the fall of 2019.
He is adorable, super affectionate and like all Berners, loves the snow.
He produces beautiful offspring with wonderful personalities.
OFA Hips: Normal
OFA Elbows: Normal
OFA Cardiac: Normal
Eyes: Clear
DM: GenSol B - Carrier/Not Affected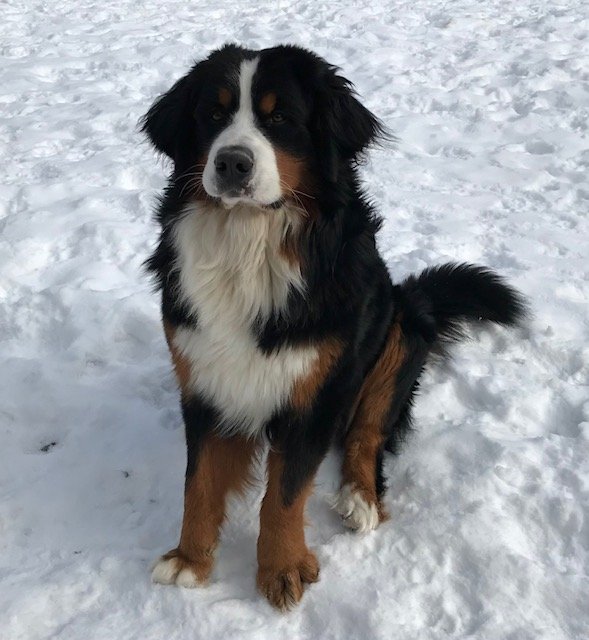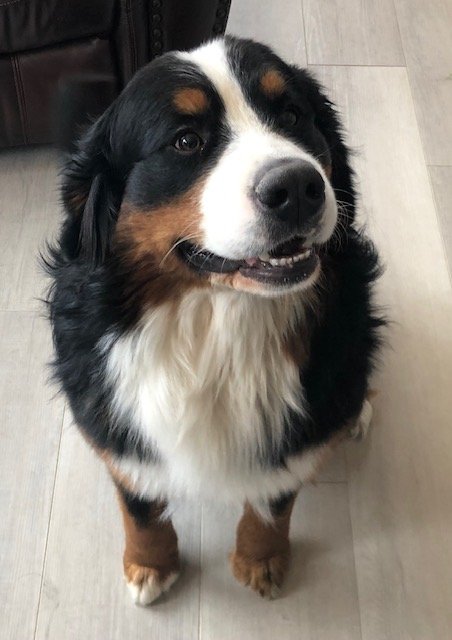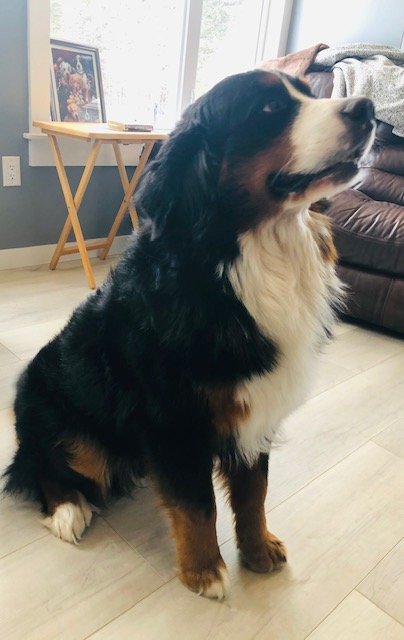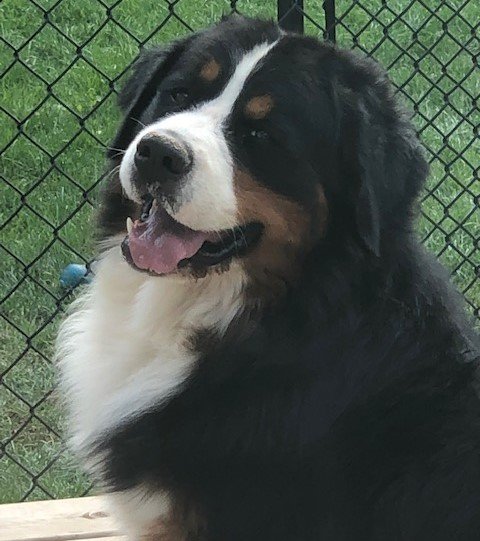 Bein
Graysenber Com Fly Away (UK)
Sire: Elenius Life Genri (RUS)
Dam: Fortress Ermion Shanel (RUS)
Bein (Gaelic for Mountain) was born in September 2021. We imported him from Scotland in January of 2022.
He is a big boy who loves water of all kinds, especially big puddles!
He loves going for walks on the trails and exploring in the woods and cannot get near enough snuggle time. He's our big cuddle buddy.
OFA Hips: Pending
OFA Elbows: Pending
OFA Cardiac: Pending
Eyes: PPM - iris to iris
DM: GenSol A - Clear/Normal